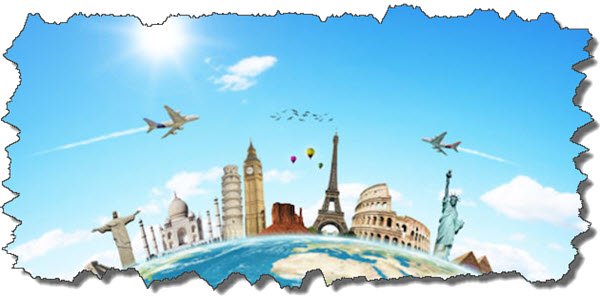 Whenever any of our team goes on holiday the priority is always the same – Is the food Halal?
There is nothing worse than traipsing around a new city or resort trying to find that one elusive 'halal' restaurant. Well either that or settle for fish and salad for the duration.
So to help out here's our top picks of destinations where, if nothing else, at least you can eat without stressing!
Just click the above links in the top menu to see our favourite voted places.
To return to the Home Page just click on The Halal Foundation title at the top.
(This page was viewed 561 times today and shared 1 times)