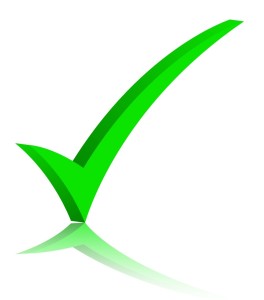 Thank you for registering your interest in earning a Halal Income.
You will shortly be sent an email to confirm your request.
Please click on the link attached in the email so we may process your request and prioritise details to be sent to you on our 'Halal Income' programme.
Once confirmed we will also send you a little gift from us as a gesture of thanks for visiting our site.
NOTE: The confirmation email may end up in your spam/junk folder so just double check this too.
(This page was viewed 1,333 times today and shared 1 times)